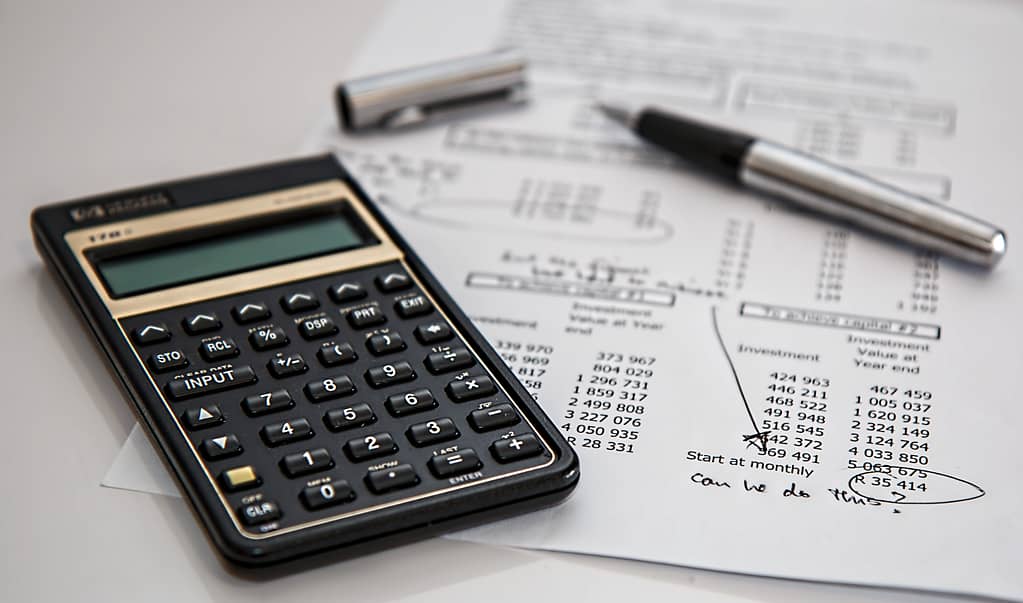 Business valuation is impacted by a multitude of factors such as the subject company's industry, its stage of development and the source of the invested capital. Additionally, the variety of purposes for which business valuations are performed, the influence of local jurisdictional rules and available valuation methods further increase the complexity of business valuation.
OUR FACET:
Our team valuation consultants are well-equipped with the necessary knowledge and training to cater to any complex valuation -related situation that the client needs a situation to:
Transactions, which includes restructuring and divestments for price determination/negotiation
Financing and strategic management purpose.
Financial reporting purposes, which include purchase price allocation, testing for investment/ goodwill impairment, ESOP valuation etc.
Litigation, arbitration and dispute resolutions.
Intangible like brand, trademark, intellectual property etc.
HOW TPPL CAN ASSIST YOU?
At the core of our team, who has fundamental understanding of business valuation in general, while each team member contributes deep industry, service or geographic expertise.
Our opinion is based on a vast experience and sound professional judgement in valuations of companies and assets.
Understanding Value Creation:
We understand your business cultivated ideas and concept and deploys its invested capital, aiming to drive returns in excess of its cost of capital.
We assist in the process of value creation not to the single path, but many paths that vary by industry and the company's position in its life cycle.
Our extensive valuation experience includes valuation analysis for financial reporting, tax, M&A, strategic planning, business restructuring, or dispute and litigation
Measuring Value:
We use scientific and analytical aspect of approaches to the subject of valuations to certain inputs of measurements (e.g. cost of capital, discount and premium).
Our method of using tools in effective manner, utilizing professional judgement to increase profitability of the firm.
Our valuation report provides an overview of the company, industry and economy.
We provide clear insight on discuss value drivers, outlines of analysis performance along with input and assumptions.
We deliver sound and defensible valuation analysis and report.
All the above is included with serving as an expert witness trail
Our service is not restricted to the limit, but we provide services to the client with additional support and value.  Our years of experience provide spectrum insights of company life cycle, industries, jurisdictions and valuation purpose regulations, stakeholder's requirements and expectations.