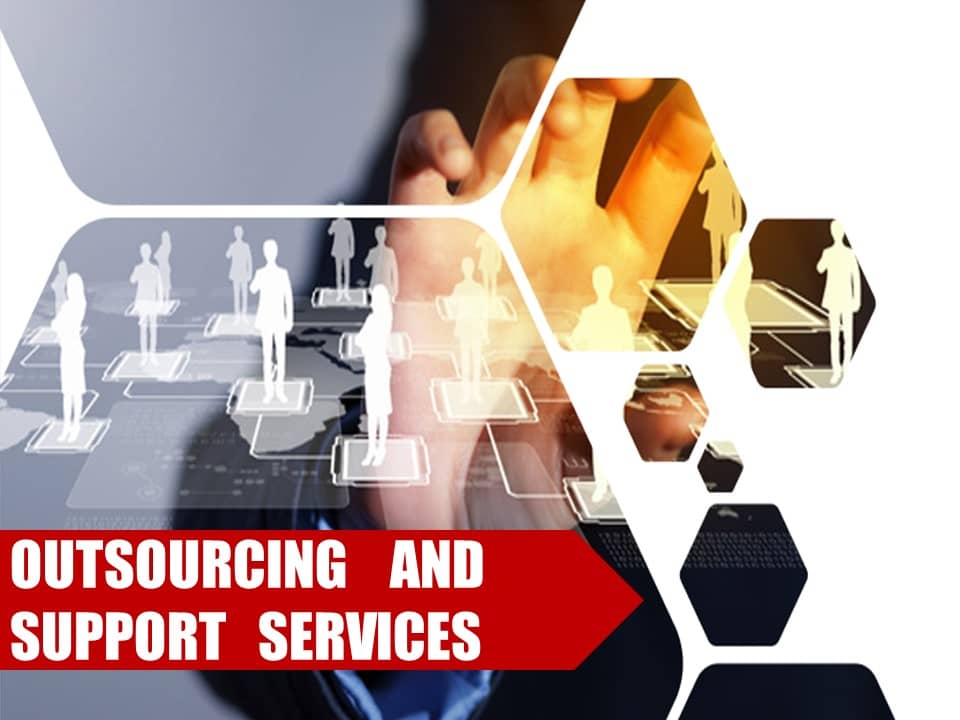 Your business faces myriad complex accounting issues related to consolidations, debt and equity offerings, restatements, Ind AS, GAAP conversion, treasury, hedging and more. These are major challenges and may disrupt your day-to-day operations.
We at Taxpert Professional is a provider of bookkeeping, payroll and accounting services. We believe even routine accounting and bookkeeping functions deserve special treatment. Our vision is to be the national leader in facilitating the trusted accounting outsourcing partner for accounting firms and SME's across the globe. A bookkeeping and accounting business is known for the quality of its service.
We help companies maximise value during these moments of exceptional change. With a global network of trusted advisors, we support companies with their accounting, financial reporting and valuation needs. Our practitioners combine accounting, valuation and tax expertise to help you preserve the value of your business.
We at Taxpert Professional are providing below mentioned services in relation to Accounting and booking services-
BOOKKEEPING: –
We add value to outsourced bookkeeping by attaining customer's satisfaction. The services which we offer includes
Preparation and maintenance of day to day bookkeeping and monthly or quarterly management accounts, review of supporting documentations hence; adhering to company's accounting policies and standards, compliance with local laws and reason ability of expenses.
Treasury Management
Monthly, Quarterly, semi-annual, and annual closing financial reports
Financial health status reports
Budgeting and cash forecasting
FINANCIAL STATEMENT PREPARATION
We prepare periodic financial statements and supporting details in accordance with statutory requirements and the International Financial Reporting Standards for audit by client's auditors.
PAYROLL MANAGEMENT
Payroll service plays essential role in small businesses. A comprehensive solution for employee lifecycle management, starting from their offer letter, salary breakup and on‐boarding support. We offer monthly payroll analysis and manage pay-outs to your employees. It also includes payroll helpdesk and comprehensive payroll compliance management.
STATUTORY COMPLIANCES
Statutory compliances such as TDS, Goods and Services Tax, Provident Fund, Profession Tax, Advance Tax, etc. have been duly take care of by our team well within the statutory due dates.
ACCOUNTING HEALTH CHECK
The purpose of this assessment is to check key accounting & reporting areas and give recommendations from a CFO's perspective to strengthen your finance & accounting function. We use a comprehensive checklist and undertake detailed interaction with you, your accounting team, your auditors, your tax consultants and basis that we provide you with an executive summary of findings and areas to strengthen to take your company to the next level.