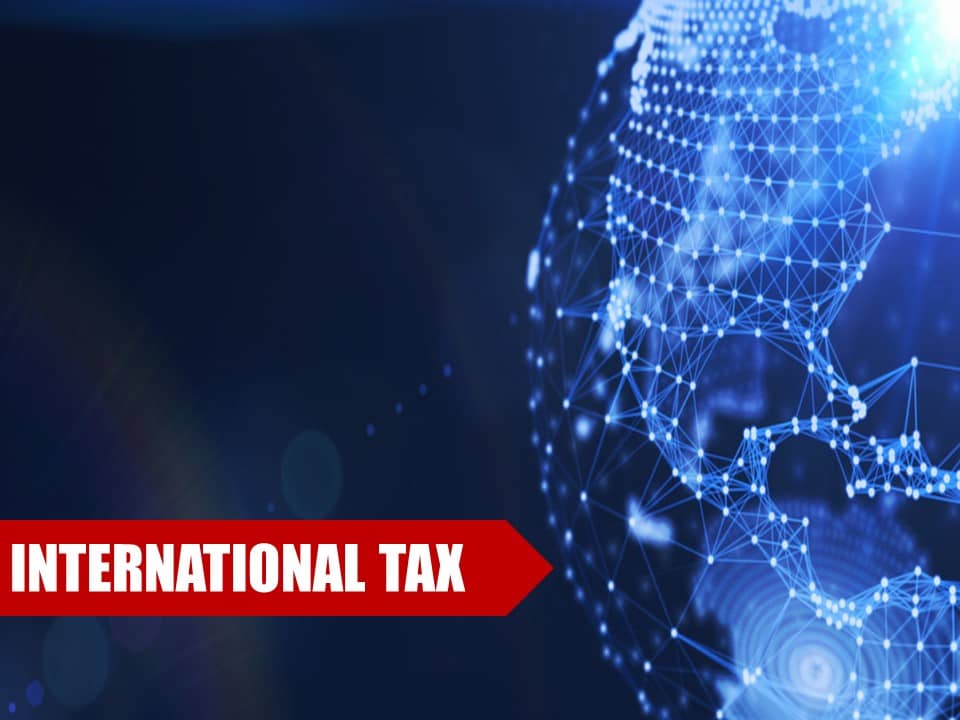 Due Diligence
Foreign Exchange Management Act is an Act to manage and regulate Transactions involving Foreign Exchange. Any transactions, be it investment in India or Investment outside India, be it export, be it import, be it giving of guarantee to person outside India or investment by Foreign Institutional Investors fall under the preview of Foreign Exchange Management Act, 1999.
Due diligence is an investigation or audit of a potential investment or product to confirm all facts, such as reviewing all financial records, plus anything else deemed material. It refers to the care a reasonable person should take before entering into an agreement or a financial transaction with another party.
We at Taxpert Professionals are specialised in FEMA Due Diligence which includes a complete health check-up of the Company from perspective of Forex laws in India. The services are done by way of complete evaluation of Balance Sheet & a thorough examination of compliance with Foreign Exchange Laws & assistance in complying with the non-compliance to reduce exposure to minimal.
​​We have perfect blend of professionals which provide the spectrum of services in the area customised to the needs of our clients. We have lot of esteemed business houses, NRI, HNI as our clients. We always strive for the best for our clients.
How Taxpert Professionals can assist you?
Broadly our FEMA Services among various things cover the following scope and areas:
Advisory Services
Representation Services
Compliance Services
Compounding of offences under FEMA/ RBI
Investment outside India
Transactional Services
Foreign Venture capital Investor/Alternative Investment fund services