Tax Filing – Individual | Corporates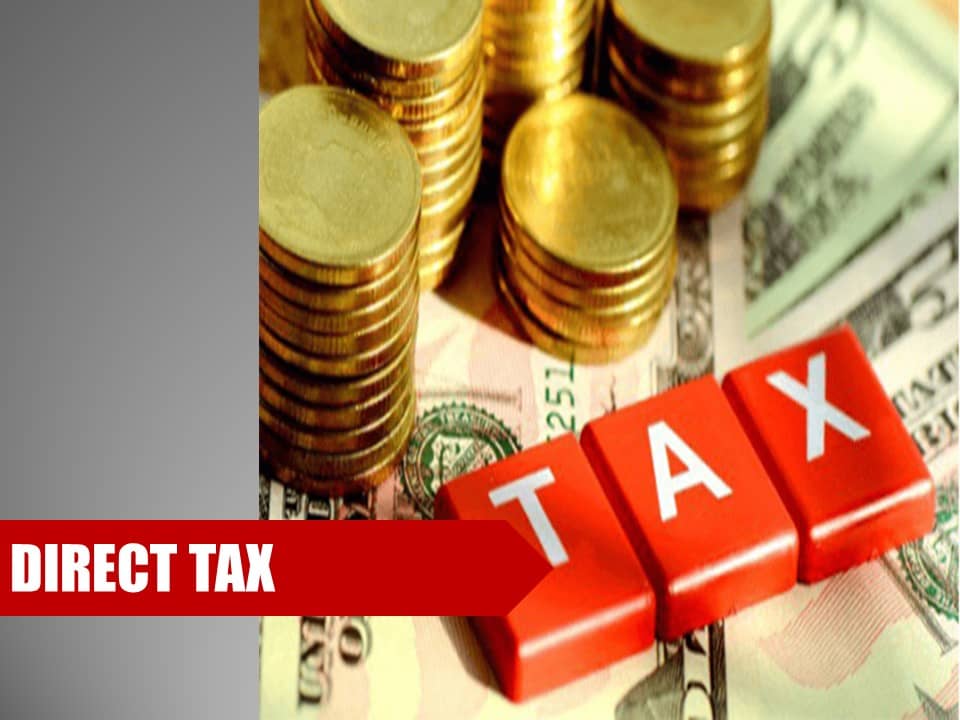 Income-tax is a tax levied and collected by the Central Government on the income of a person. Income-tax is calculated at specified rates on the total income of a person and paid directly to the Central Government. The provisions relating to the income-tax are governed by the Income-tax Act, 1961. Income–tax return (ITR) is a statement of income and tax thereon, which is to be furnished by a taxpayer to the Income-tax Department in the prescribed form.
How Taxpert Professionals can assist you?
Advising on Income Tax Planning of Individuals & Corporates to minimize the tax incidence
Assistance in tax compliance as prescribed by the Indian Tax laws
Advising all financial subjects which are of your interest and keep updated on the new amendments, circulars, notifications & judgments.
Preparing and filing the Return on the Income Tax Portal
Assisting in preparing the Online replies/clarification to any queries raised in Return
Assist in obtaining the Income Tax Refund