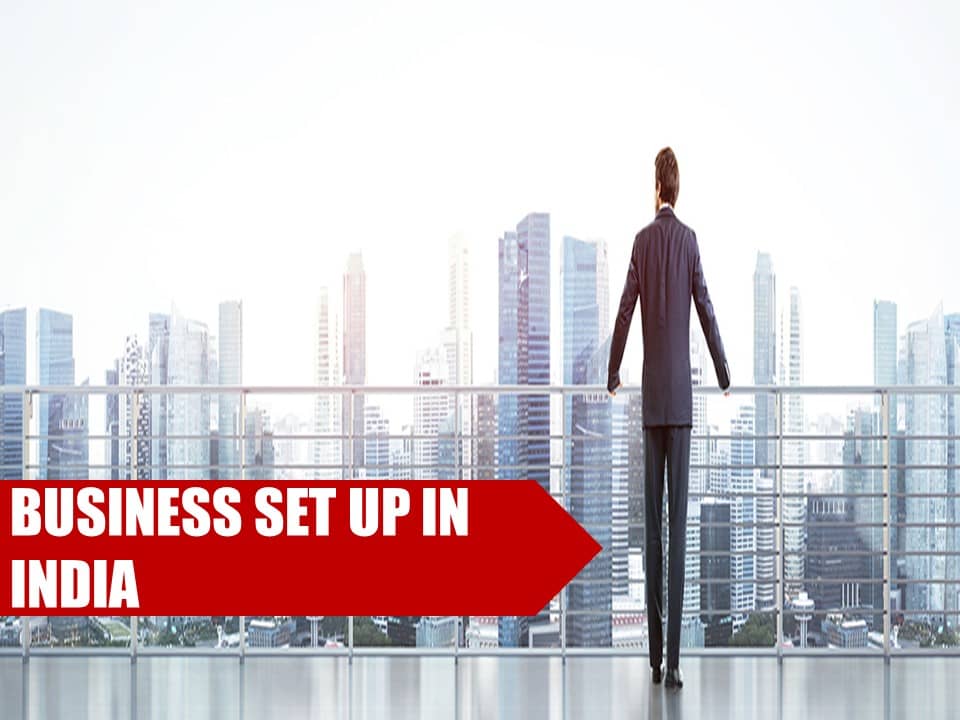 Corporate debt restructuring is a method used by the companies with outstanding debt obligations to reorganize the terms of debt agreements in order to achieve some advantages. It is proactive step to avoid companies from slipping into a mess from where it may become difficult to make any recovery.
We, at Taxpert Professional, recognizes the needs of this community as we are aware of the typical issues faced by them. We provide a comprehensive, personalized solution in a holistic and transparent manner, which includes:
To ensure timely and transparent mechanism for restructuring of corporate debt of viable entities facing problems, for the benefit of all concerned.

To aim at preserving viable corporate that is affected by certain internal and external factors.

To minimize the losses to the creditors and other stakeholder through an orderly and co-ordinate restructuring programmed.