CS Shubh Shah
Assistant Manager – Corporate Law and Secretarial Services.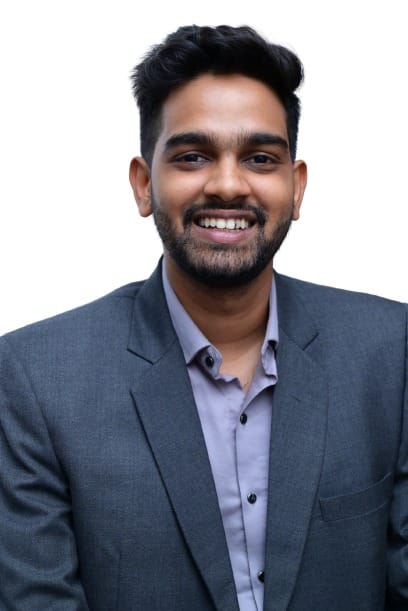 Shubh Shah is an associate member of Institute of Company Secretaries of India and is associated with Taxpert Professionals as Assistant Manager in Corporate Law and Secretarial Services.
He is highly skilled and dedicated team member who brings a wealth of expertise as a qualified Company Secretary. With a sharp eye for detail and a comprehensive understanding of corporate governance and compliance, He plays a crucial role in ensuring the smooth functioning Lega integrity.
He also has experience in handling clients with respect to compliances of various private limited companies, LLP's and has been actively involved in filing of various E-Forms with Ministry of Corporate Affairs.
At our firm, we recognize the critical role played by Company Secretaries in maintaining legal compliance and fostering good governance practices. With him as a key team member, we are confident in our ability to navigate complex regulatory landscapes and achieve sustainable growth while upholding the highest standards of corporate responsibility.