CA. Vishvjeet Nagda
Assistant Manager– Direct Tax and Regulatory Matters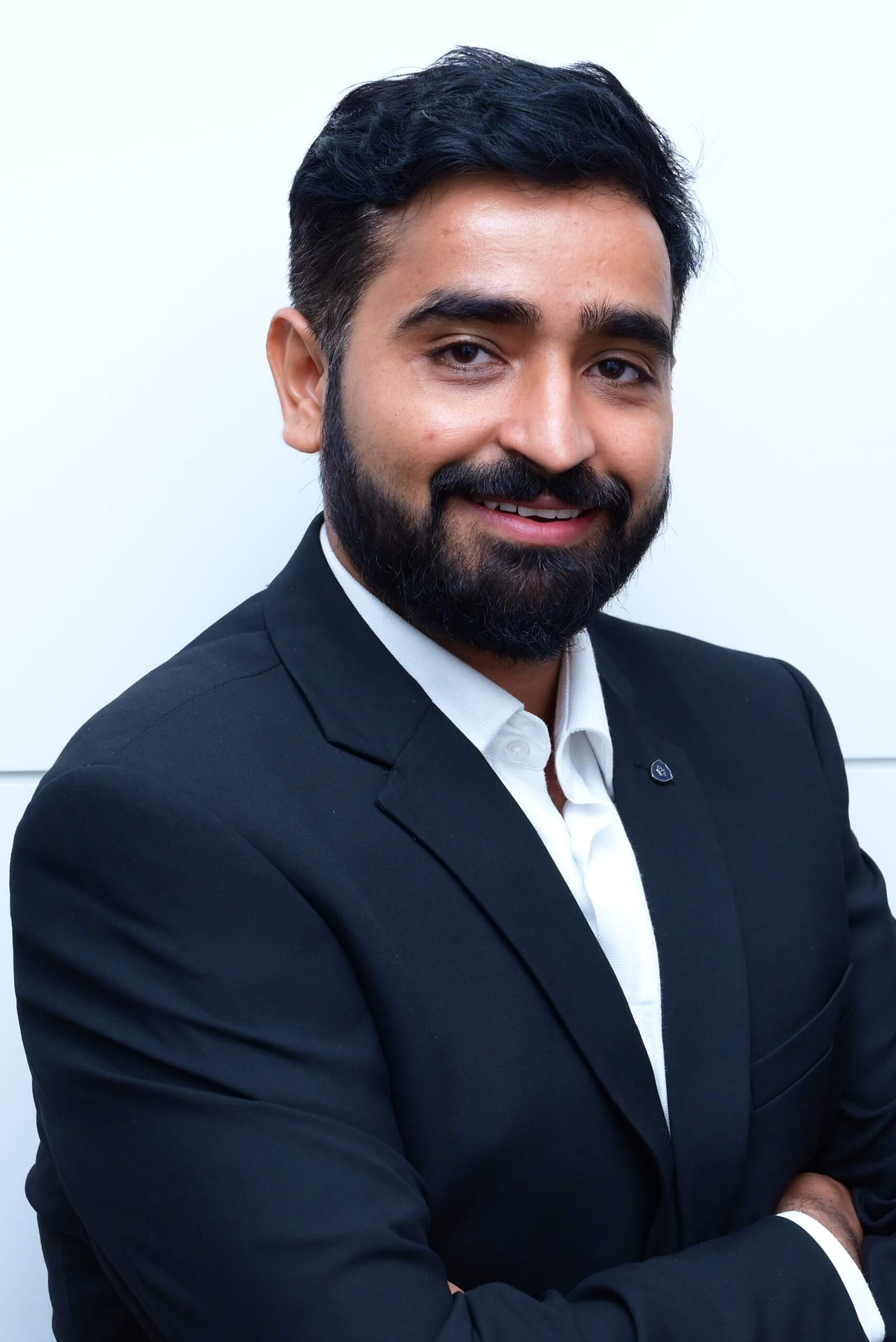 Vishvjeet is a Associate Member of the Institute of Chartered Accountants of India and has also completed Bachelor of Laws(LL.B.). He is associated with Taxpert Professionals as Assistant Manager in Taxation and Regulatory Services division.
Over his professional practice of more than 4 years, he has been successful in advising and representing clients on Tax Adjudication and Appellate Forums and handling the issues involving Direct & Indirect Tax perspective.
His areas of expertise include Direct Taxation; Litigation and Adjudication pertaining to Income Tax and Indirect Taxes (Service Tax| GST). He has handled complex cases involving Valuation of Business and Share Valuation and handled profiles of Domestic clients across various industries and sectors and has equipped them in resolving various Direct Tax issues.
Prior to joining Taxpert Professionals, he has worked with Om Prakash S. Chaplot & Co. (Chartered Accountants) as an Executive Partner and has successfully handled complex Taxation matters.